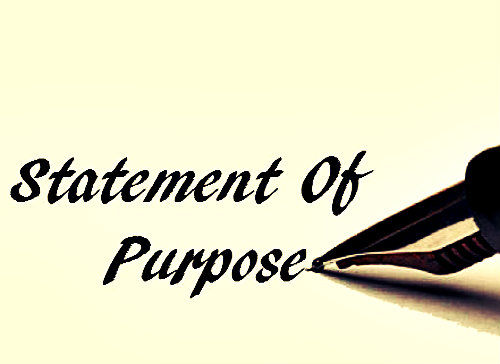 The following statement from the WGA Website:
WGA Statement of Purpose: Why Agencies Must Change
Our agents work for us. Every dollar they make must be generated as a percentage of the money we make. That is what it means to be our representatives and our fiduciaries. Agency-based studios and packaging fees make a mockery of that and are in violation of the agencies' ethical and legal obligations to writers. We have taken too long to demand that these practices end. But the persistence of a corrupt system does not make it right. And putting things right does not blow up the business. We do not owe our agents their wealth; they owe us their loyalty. That is what we pay for. In a complex, changing, yet immensely profitable time in our industry, writers need true allies, not deeply conflicted ones. It is for this idea—simple, old-fashioned and un-revolutionary—that we stand—and for which we come together as a Guild again today.
—
Yes!
Arl
The Ol' SAG Watchdog
*Headline photo selectd by the Watchdog
No tags for this post.