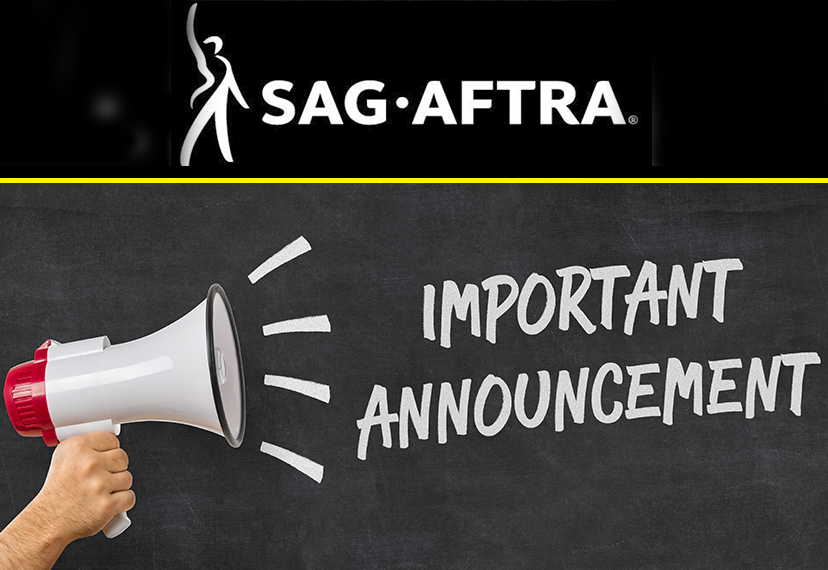 April 19, 2018, 4:04pm
SAG-AFTRA and the Producers Group, LTD., have agreed to extend all terms and conditions of the 2015-2018 Corporate/Educational & Non-Broadcast Contract for an eighteen-month period. The current contract was set to expire May 1, 2018 and has been extended to October 31, 2019. As part of the extension agreement, contributions to the SAG-AFTRA Health Plan and the AFTRA Retirement Fund will be increased to one-half percent (.5 percent) from 16 percent to 16.5 percent effective May 1, 2018.
—
The above from the SAG-AFTRA Website!  Hmmm…someone drives a hard  bargain!
Arl
The Ol' SAG Watchdog
Comments
comments