My Call from The SAG-AFTRA President!
So I get this call from this sexy sounding Lady!  Yikes! It was our SAG-AFTRA President!  Okay I tried to flirt a bit.  But she was all business!  Huh?  The call was prerecorded! Whew! And here I thought it was because  she heard the wheels on my walker squeaking!  Anyway this is basically what she was talking about: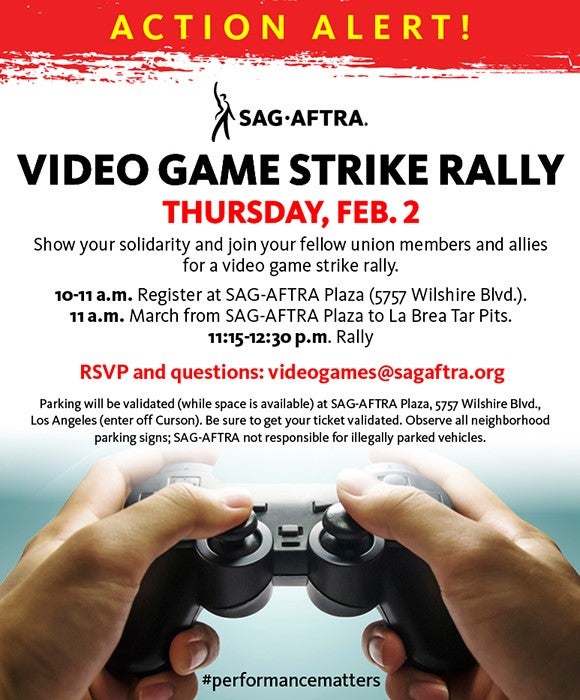 Anyway, hope you can make it!!!
Arl
The Ol' Watchdog
*Photo from SAG-AFTRA Website
Comments
comments